Our Family History website


This Family History site has grown from the seeds of genealogy research that we have done on our ancestry. As we have made contact with our cousins around the world, and their trees have been added to ours, our family tree has grown into a forest, which now contains details of 6978individuals in 2326 families with hundreds of surnames dating back to 1070. We have a growing selection of biographies , wills and family photos , many of which have been generously contributed by visitors to this site. The family group sheets contain much information including census returns, marriages, baptisms, burials, occupations and more.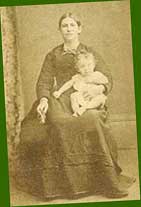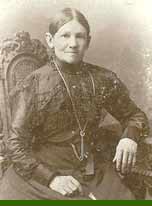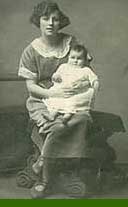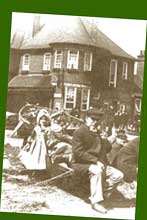 If you can add to our tree, we would be very pleased to hear from you. We would especially love to receive by any biographies, photos, stories or memories that you have of your relations if they belong to our tree. This helps to bring family history to life and make it so much more than just a list of names. We would be proud to add these tributes to our website.
Top Surnames on Family Forest

Voice (518) Blachford (433) Hunt (199) Batho (187) Tickner (174) Moss (135) Forsdike (123) Heather (112) Ralph (95) Forsdyke (79) Hayter (72) Keevil (71) Parsons (66) Warren (63) Harris (55)

A word of warning!!!! The data on this site has come from many sources and a lot of it has not been personally verified but taken on trust. We hope to one day check everything, but this will probably take a lifetime! So in the meantime we would like to share what we believe to be correct. If you find anything that know is wrong we would be very grateful if you could let us know.
Fiona Redmond and Dee Ilyas (nee Tickner) Last updated: 11th April 2010
New Pages: Articles on the places in our Family Tree: Hartgrove , Fontmell Magna, Badlesmere Church, Loxwood, Sussex